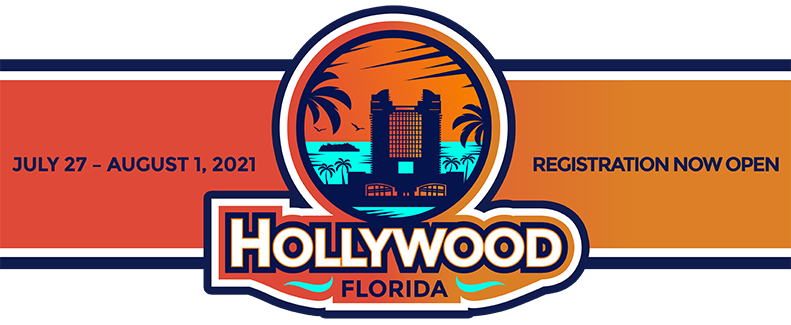 CLIA Cruise360 - A Panoramic View of Cruising
July 27 - August 1, 2021
Diplomat Beach Resort, Hollywood FL
Our biggest professional development event of the year, Cruise360 features a week's worth of professional development, ship inspections, networking and the latest industry trends.

This all-new Cruise360 experience will take place entirely at the resort, while our regular Cruise360 destination (the Broward County Convention Center) undergoes extensive renovations.

As the largest and only official conference of the cruise industry, Cruise360 brings together travel professionals, cruise line representatives, ports & destinations, industry suppliers and CLIA preferred partners for a truly panoramic view of the cruise industry.
About Cruise Lines International Association (CLIA)
CLIA is the world's largest cruise industry trade association, providing a unified voice and leading authority of the global cruise community. On behalf of its members, affiliates, and partners, the organization supports policies and practices that foster a secure, healthy, and sustainable cruise ship environment, promoting positive travel experiences for the more than 30 million passengers who have cruised annually. The CLIA community includes the world's most prestigious ocean, river, and specialty cruise lines; a highly trained and certified travel agent community; and widespread industry stakeholders, including ports & destinations, ship development, suppliers, and business services. CLIA represents 95% of the world's ocean-going cruise capacity, as well as 54,000 travel agents, and 15,000 of the largest travel agencies in the world
The organization's global headquarters are in Washington, DC, with regional offices located in North and South America, Europe, Asia, and Australasia.
For more information click here.
For discounted Cruise360 registration, join CLIA today.