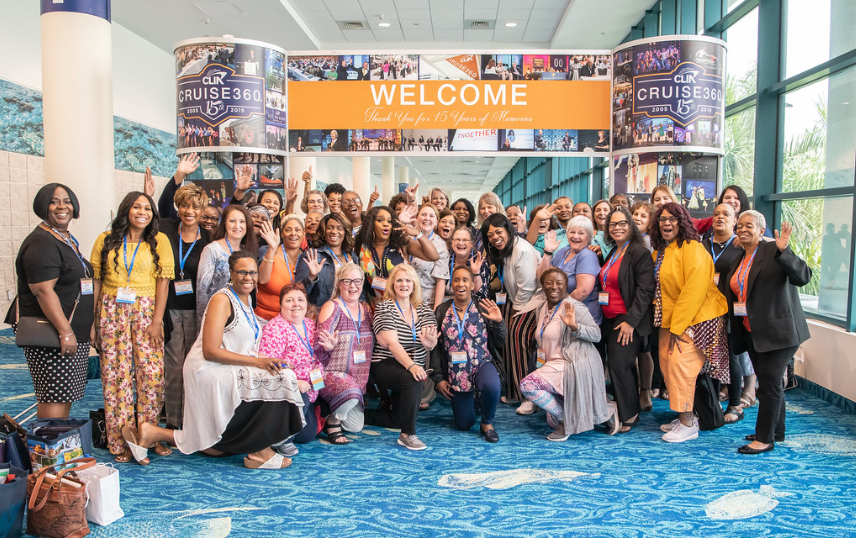 CRUISE360 IN ONE SENTENCE
We asked our 2019 Cruise360 Attendees to sum up their experience in one sentence. Here's what they said:
It was the highlight of my year!
Well worth every penny for what I gained in knowledge.
The General Sessions were exceptional this year.
I learned a lot of methods that I can use as a Travel Agent.
It was a great opportunity to grow my business.
Great learning opportunity.
Worth every penny.
Full of great information, people, a way to network, and build your business.
Why didn't I go before?!